We work hard to do right by our clients. Apparently when you do, word gets out.


Let's get started by finding the services best suited to your personal needs.
We never lose sight of why we started in the first place, your success. And we do that with…
In all situations we are fiduciary financial advisors, that means we have a legal obligation to act in your best interest and provide objective advice. We are advocates for helping you achieve your financial, and more importantly, your life goals.
There is only one you, and your portfolio reflects that. Your investment plan is an important component of your financial plan. It's custom designed with a variety of low cost and tax efficient investments to help grow and preserve your wealth.
Our service model is 100% fee-only. This means our fees are transparent and we are never compensated by outside parties or through commissions. This helps to reduce conflicts of interest, so we remain clearly aligned with your goals.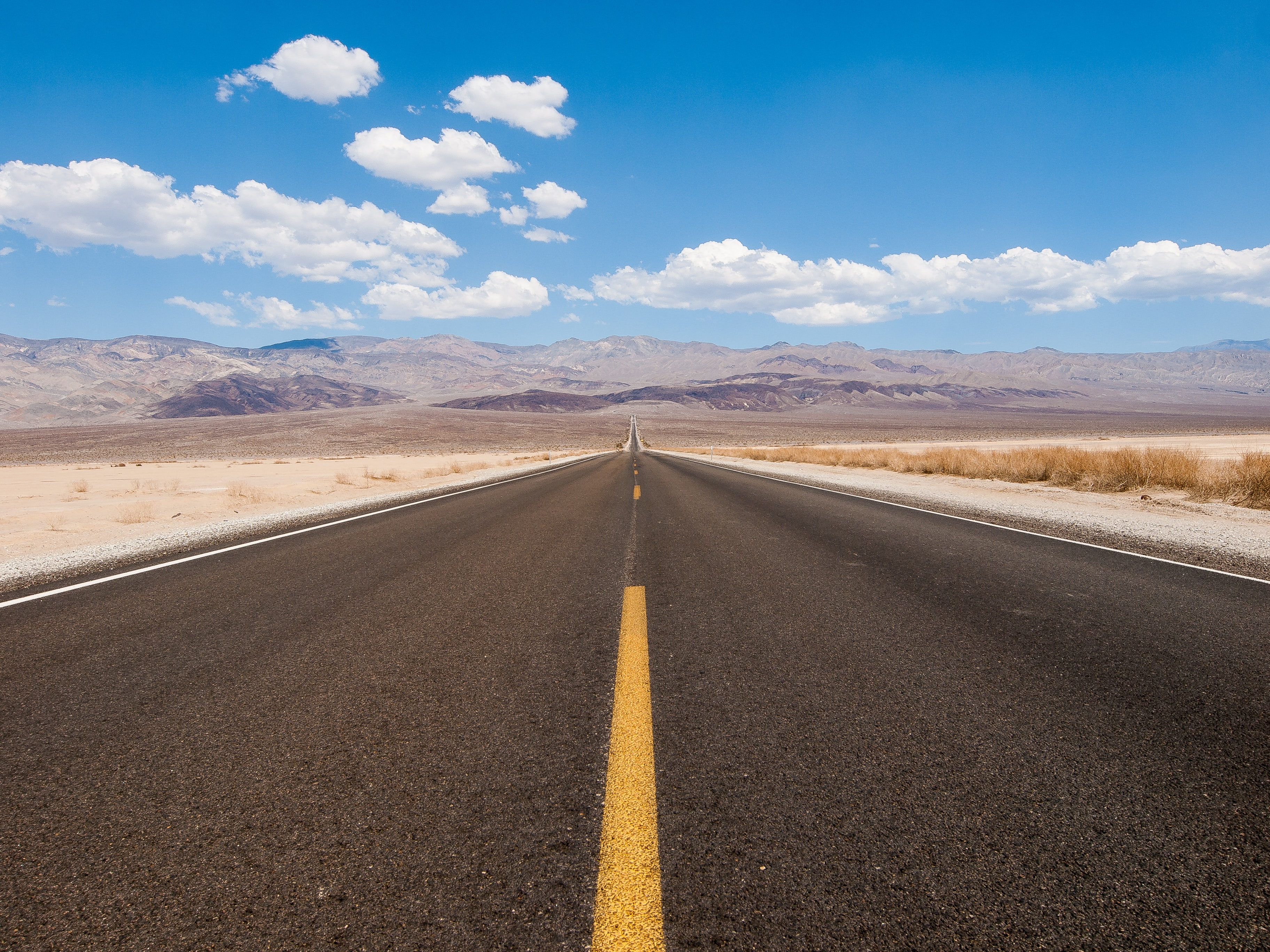 Employer-sponsored qualified retirement plans such as 401(k)s are some of the most powerful retirement savings tools available. They offer tax benefits, and some employers match their employees' contributions.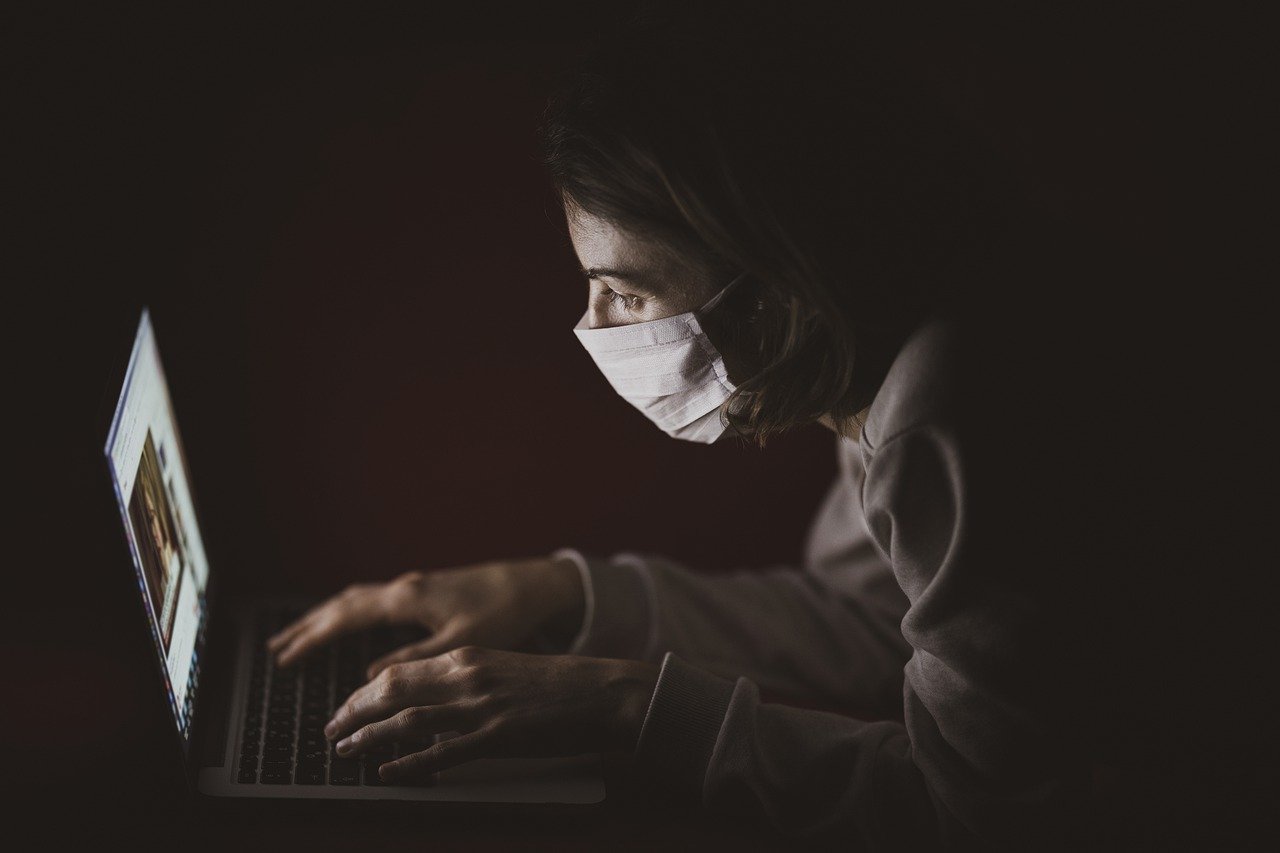 Young adults and those making less money are hardest hit by the pandemic. The United States Census Bureau has been collecting data in as close to real-time as possible in order to provide empirical insights into how Americans are really doing during COVID-19.